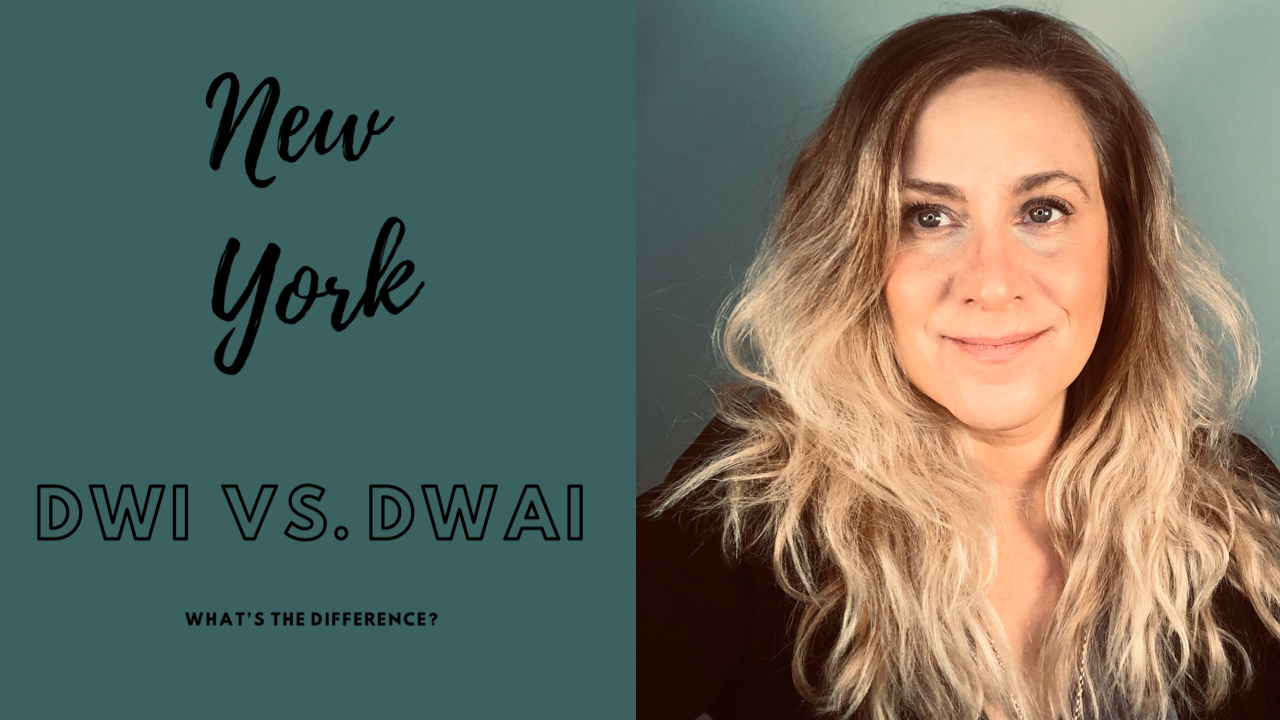 In New York a DWI/DUI is a crime, it's a misdemeanor and a finding of guilt to a DWI/DUI will give you a criminal record.
In New York we also have something called a DWAI you might have heard it referred to as driving while impaired rather than intoxicated. Sometimes you'll hear lawyers just call it an "impaired" or an "ai". This charge is a violation and not a crime and while it does have consequences they are less.
The biggest differences are DWAI results in a license suspension rather than a revocation. On a DWAI an ignition interlock is not mandatory. Most importantly., a DWAI will not give you a criminal record.
www.thekugellawfirm.com
212-372-7218