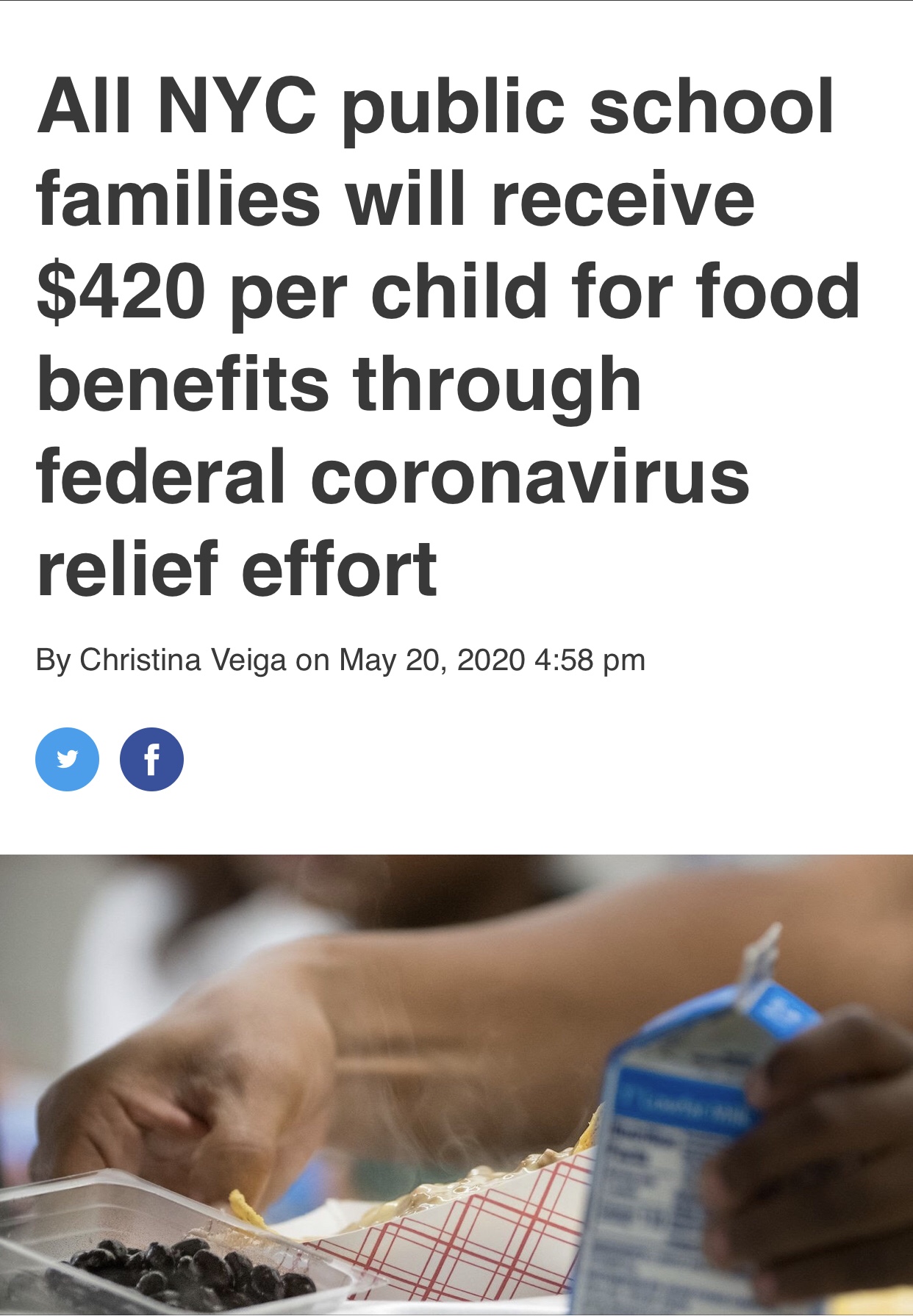 Unlike previous rounds of federal stimulus support, families will qualify regardless of immigration status. The benefits will not count against the "public charge" rule, under which other public benefits could be a strike against someone's chances of securing a green card or other kinds of visas.
City leaders said they are working on an information campaign so that parents know to expect the extra support. That will be crucial, Accles said, because families may be skeptical of spending the money if they are worried it was sent in error — and that they may need to eventually pay it back.
"We really want to make sure that people know what this is when they get it," Accles said. "It's essential and people really need the support."
For more information, visit the state's Office of Temporary and Disability Assistance website.