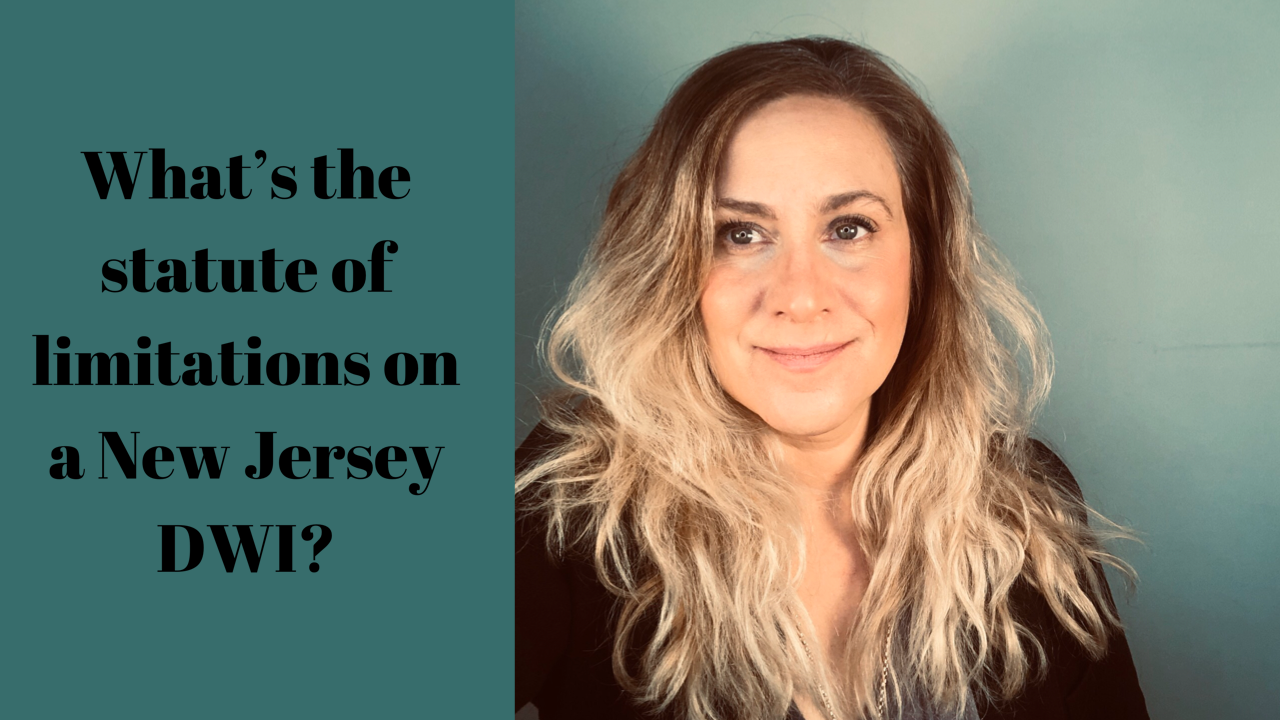 Under the New Jersey law the statute of limitations for filing a DWI summons is 90 days. That's because in New Jersey a DWI is traffic and the statute of limitations is found there. 39:5-3 general rule on traffic is 30 days but DWI along side some other tickets allows of a longer amount of time for police to file. A ticket issued outside of that time would be defective and have to be dismissed.
If you think you may have a statute of limitation last issue with your DWI or DUI contact us at 973-854-0098 or www.thekugellawfirm.com
The Kugel Law Firm handles Essex county dui, Newark DWI dui, middlesex county DWI, Hudson county dui, bergen county dui, New Brunswick DWI, North brunswick dui, East brunswick dui, hunterdon county DWI our experienced New Jersey dui lawyers can bring you the best defense throughout the state of New Jersey.