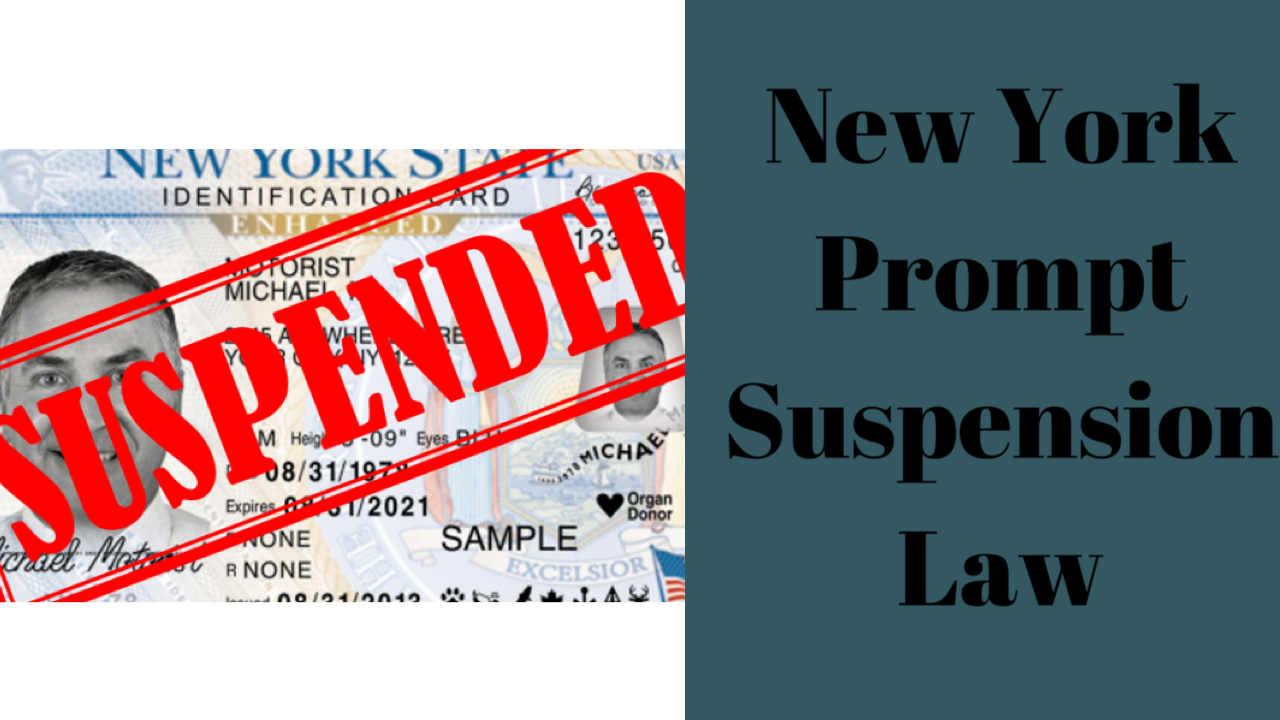 In New York we have the prompt suspension law. If you're arrested for DWI if the state can show at arraignment a certified copy ( which just means a signed copy) of a BAC of .08 or more then the judge can take your license even at arraignment. Even though you have only been accused and not convicted.
If this happens and it's a first offense you can get a conditional license in 30 days. That conditional is "as of right" meaning you don't have to ask a judge for it.
There is an opportunity to get a hardship license sooner but that is at the judge's discretion so you do have to ask a judge's permission for it at a hardship hearing. At the hearing you must demonstrate exptreme hardship. That license is also less broad only to and from work. It's a complicated law so call us and we'll tell you how it can work in your case. We'll see if there's a way to get you driving again quickly.
www.thekugellawfirm.com
212-372-7218